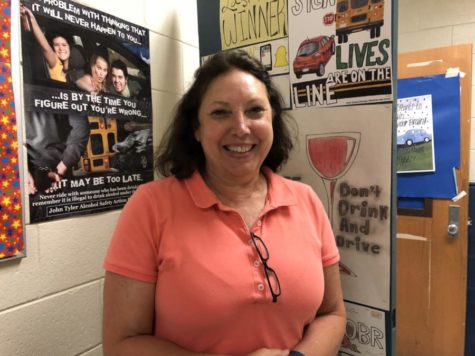 Carrie Rowley, Midlo Scoop Staff

June 1, 2018

Filed under News from the Classroom
Often described as dedicated, humorous, and knowledgeable, Mrs. Denise Manuel has left a massive impact on hundreds of students in Midlothian High School. For the past 36 years, she has worked with students in fitness, health education, and driver education. After working at Midlothian High School, then Pr...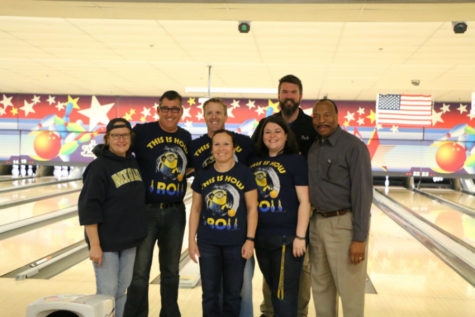 Michael DeMatteo, Marketing Editor

March 13, 2017

Filed under Student Life
It is no secret. Cancer is serious, entailing a group of diseases that involve abnormal cell growth that take an estimated 8.2 million lives worldwide every year. In the United States, colon cancer is the third leading type of cancer in males and the fourth in females. Hit Cancer Below the Belt (H...