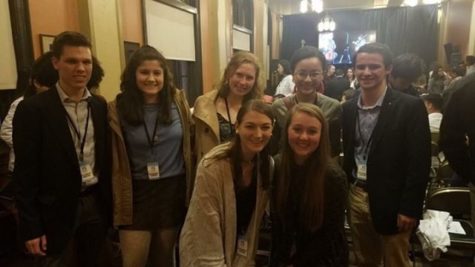 Sarah Moskovitz, Midlo Scoop Staff

March 21, 2019
On February 23, 2019, Midlo government students attended the Richmond Forum, along with a few of their fellow classmates and teachers: Mrs. Regina Warriner, Mr. Scott Jenkins, Spencer Willett, Devyn Vernier, Zoe Hammond, Zach Speizer, Eleanor Ross, Kasey Lewis, and Maggie McDermott. The Richmond Forum, held at t...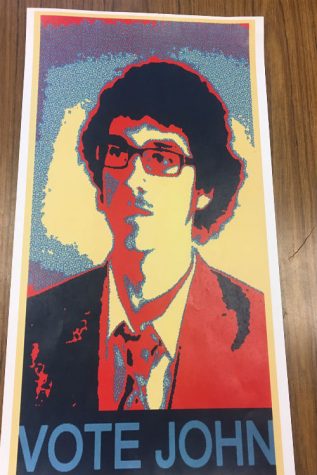 Michael DeMatteo and Emily Junkmann

November 17, 2016
This Election Day proved different, regardless of how it ended; however, there were more than two parties, and candidates did not merely represent a conservative or a liberal ideology. This election, a project-based learning initiative designed by Midlo AP US Government teacher Mrs. Regina Warriner, ...