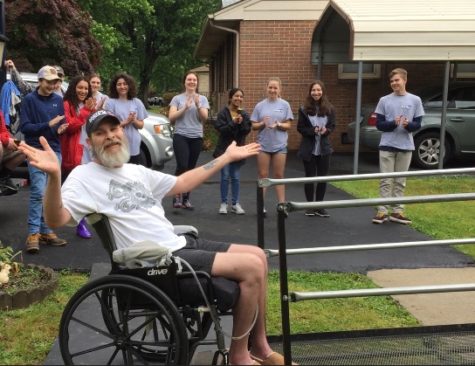 Carrie Rowley, Midlo Scoop Staff

May 7, 2019
After a week of extensive money collections and advocacy for new ramps in the Richmond community, Midlo's RAMPS Club concluded their Digging 4 Dollars annual fundraiser on Friday, April 26th. The Digging for Dollars event created a competition between first period classes, where the winners receive...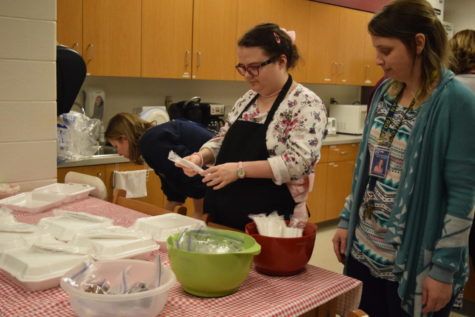 Anna Chen, Entertainment Editor

January 31, 2019
On January 29, 2019, students of the MiID (Mild Intellectual Disabilities) and the Autism Program came together to sponsor a lunch potato bar for teachers and faculty. Proceeds for the event benefit the programs. In preparation for the potato bar luncheon, faculty members received  a Google Form ...