Midlo Faculty and Staff Enjoy Potato Lunch
MiID and ASOL Potato Bar For Faculty
On January 29, 2019, students of the MiID (Mild Intellectual Disabilities) and the Autism Program came together to sponsor a lunch potato bar for teachers and faculty. Proceeds for the event benefit the programs.
In preparation for the potato bar luncheon, faculty members received  a Google Form with three order options: potato with fixings for $4; potato, drink, and a brownie for $5; and a potato, drink, salad, and a brownie for $7. Students took a trip to Sam's Club and Wegman's to find the necessary toppings, containers, cutlery, etc. to purchase, and with everything almost ready, students learned to clean, cut, and prepare the meals for the staff.
On their big day, students claimed different job positions, such as greeting faculty and staff, collecting money and tickets, serving food, handing out silverware, and packaging food, and took their places on an assembly line. Faculty and staff gathered in the library to pick up their potatoes and enjoyed the company of others, marveling at the hard work of the students and Special Education staff.  MiID teacher Mrs. Kimberly Underwood was "excited to get this started because [they] knew it would be great vocational training for the students." Mrs. Underwood stated, "We wanted to be able to provide them with some experience in the food service field, and we knew it would a huge success." Autism teacher Mrs. Elizabeth Harbula exclaimed, "The potato bar has been a huge success! The feedback that we have received from the teachers has been great, and it has provided our students with a fantastic, practical learning experience; we really appreciate their support!"
With 56 total participants, the potato bar luncheon was an exciting endeavor for the Autism Suite and definitely an event to remember. Students, faculty, and staff look forward to the next potato bar event.
About the Contributors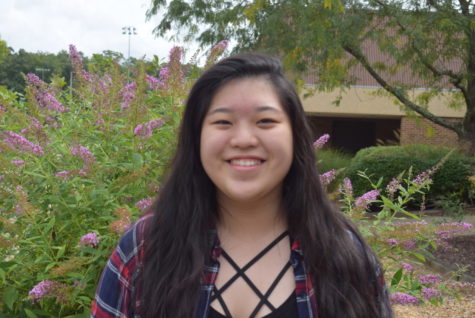 Anna Chen, Midlo Scoop Staff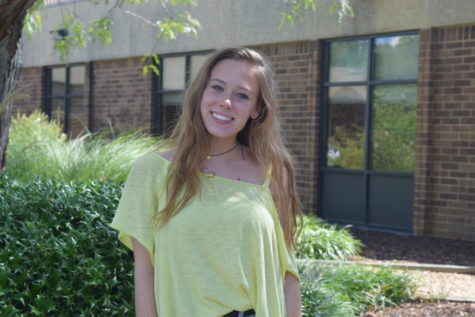 Sophie King, Midlo Scoop Photographer
Sophie King, Class of 2019