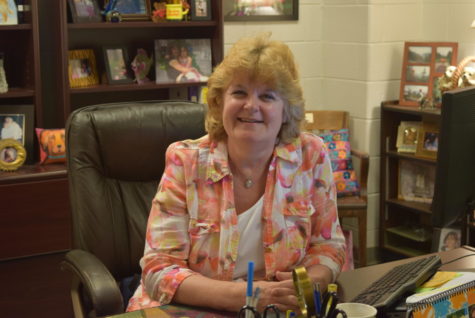 Michael DeMatteo, Marketing Editor

May 30, 2017
Often seen helping students face the daunting nightmares of research papers, skillfully navigating the aisles of one of Midlothian High School's largest rooms, this faculty member helps fuel their curiosity by acting as a link between students' quest for learning and the books that provide them with...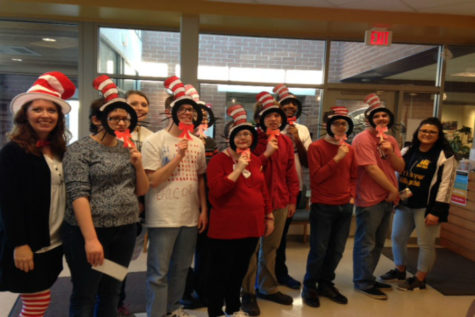 Michael DeMatteo, Marketing Editor

March 3, 2017
The National Education Association's Read Across America Day is the nation's largest reading event, occurring each year on or near Dr. Seuss' birthday. Midlothian High School is pleased to act as a contributing partner in NEA's reading initiative. On March 2, 2017, Midlo continued its tradition of par...