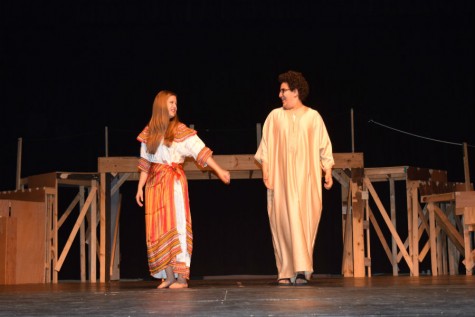 Neha Kulkarni, Editor-in-Chief
April 1, 2016
Filed under Student Life
On Thursday, March 24, Midlothian High School's International Baccalaureate Program hosted the 2016 International Festival. Led by seniors Virginia Boulos, Bethany Burtch, and Katheryn Osmond, the IF's purpose is to celebrate the various cultures that Midlo students come from through means of art...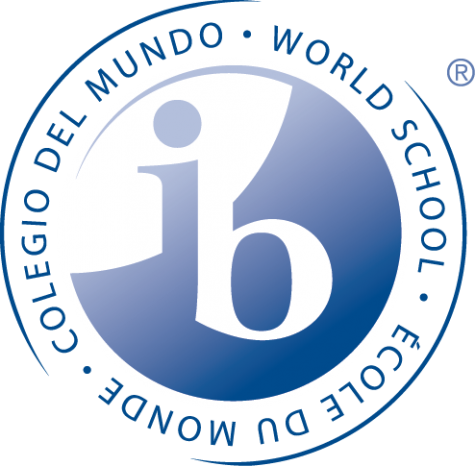 Neha Kulkarni, Editor-in-chief
March 31, 2016
Filed under News from the Classroom
Many have experienced the trials and tribulations of  being 'the new kid'. The new smells, the brightly colored backpacks, and the daunting lunchroom of new faces. With longer days and rising temperatures gracing school days that will end soon enough, it is easy to forget such a feeling; howeve...