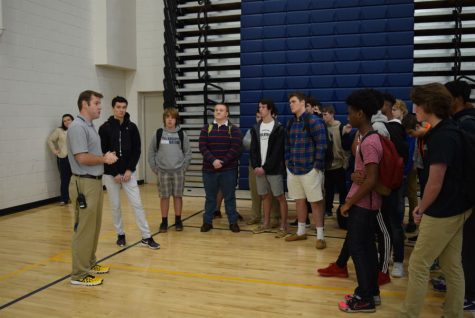 Sydney Van Horn, Copy Editor
January 25, 2017
Filed under Fall Sports
Following the ending of this year's 2016-2017 football season, Coach Kevin Thomas stepped down as head coach, and administration worked to fill the position. After holding interviews, with several viable applicants ready to take over, the administration deliberated and selected Coach Matt Hutchings. Afte...