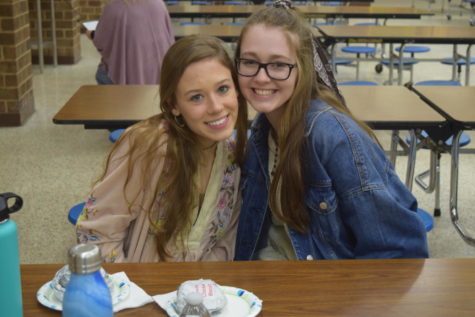 Zinzi Symister and Katherine Krievs

March 5, 2019
On March 1, 2018, students from all grade levels, who demonstrate the RISE characteristics, gathered in the auditorium during Midlo Morning. These exceptional 120 students, along with their parents, convened to recognize and celebrate the students who embody the RISE standards daily. The RISE acronym stands ...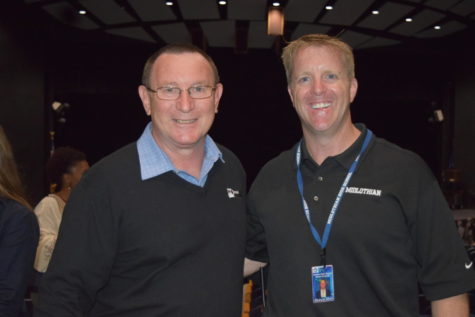 Katherine Krievs and Erin Junkmann

May 7, 2018
On Friday, May 4, 2018, Midlo students, whose teachers recognized them for the Core Values trait of Accountability, gathered in the auditorium to listen to guest speaker, Mr. Ted Jones, a retired Midlothian teacher. Assistant Principal Mr. Robert Gifford welcomed each student, along with their family member...