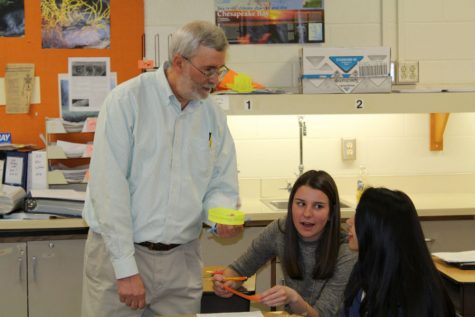 Sydney Van Horn, Staff Writer

June 10, 2016
As the 2015-2016 school year winds to a close, juniors become seniors, and seniors move on to bigger and better adventures; however, students are not the only ones who leave the halls of Midlothian High School. This year, several retirees will also exit Midlo High after years of essential service. Mr. John Pe...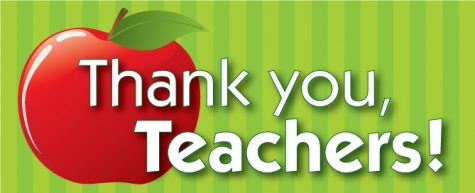 Emily Junkmann, Staff Writer

May 5, 2016
Every year during the first week of May, students thank their teachers for the incrediblly hard work they put in each and every day. As a way to celebrate teacher appreciation week, we asked teachers what their favorite thing about teaching is. Whether it was sharing their passions with the students or j...