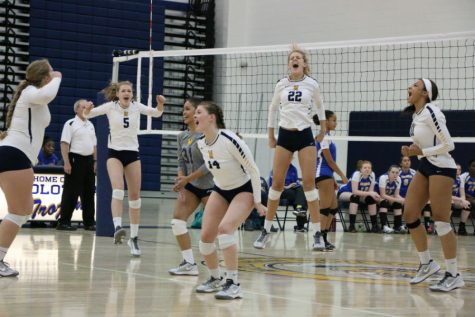 Lara Ann Douglas and Patterson Levitch

November 17, 2016
The Girls Varsity Volleyball team wrapped up another outstanding season on Wednesday, November 9. Players give credit for their 20-7 record to Coach Sherman Chung: "He helped us improve and come together as a team," says Dana Fowler. "He pushed us to try new things, which had a huge impact o...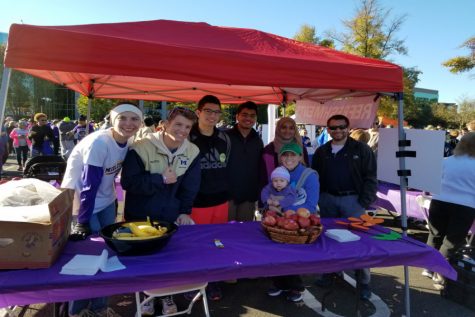 Ellen Tucker, Staff Writer

November 15, 2016
On November 5. 2016, Mrs. Beth Clark and Mr. Nick Kirkbride joined students from the newly formed Midlo Alzheimer's and Dementia Awareness Club (MADA) at an awareness event. The Alzheimer's Association Walk to End Alzheimer's is the world's largest event that raises awareness and funds for Alzheimer...