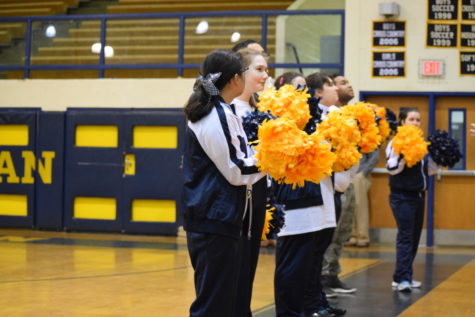 Riley Townsend and Zoe Kopidis

January 23, 2018
Some of Midlo's bravest student athletes took the court against the Manchester Lancers in this year's first Medford basketball game. Students flooded the stands during their lunch periods in support of Midlo's unbelievably talented special needs student athletes. The atmosphere was incredibly u...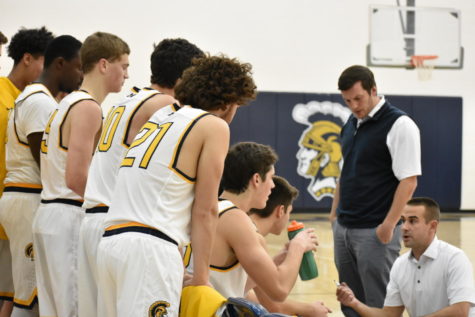 Riley Townsend and Sophie King

December 5, 2017
On November 29, 2017, the Mido Trojans hosted the James River Rapids on their home court, opening the 2017-18 season against their crosstown rivals. Under the leadership of experienced seniors Will Brown, Omar Jackson, and Justin Penn, Midlo is setting out this season with high expectations, unrivale...