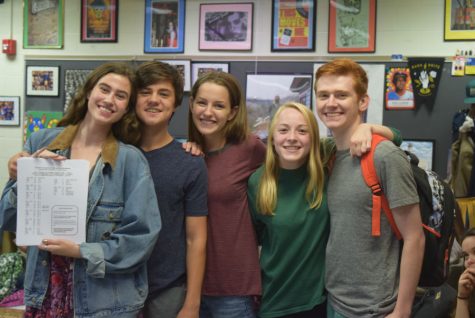 Dreya Fernandes, Staff Writer

September 23, 2016
The doors creak open, and the frigid air smooths against the skin of the nervous thespians. They walk into an atmosphere of people moving with a certain urgency, with a purpose. Actors and actresses take a number, scripts, and an information sheet and sit in one of the blue-plush chairs, as they star...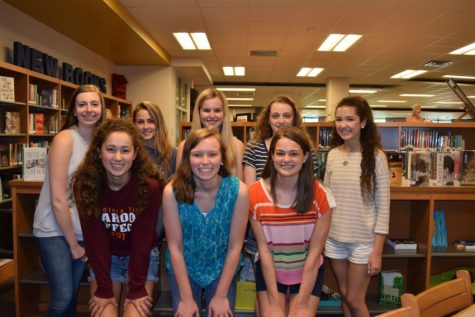 Dominique Spencer, Staff Writer

June 7, 2016
On Tuesday May 17, National Science Honor Society inducted its spring members.  The inaugural Science Honor Society occurred in October of 2015, as  Mrs. Dipali Patel, Mrs. Nancy Lee, and Kathryn Osmond, established the program. IB senior Kathryn Osmond developed the idea to create a club honoring...