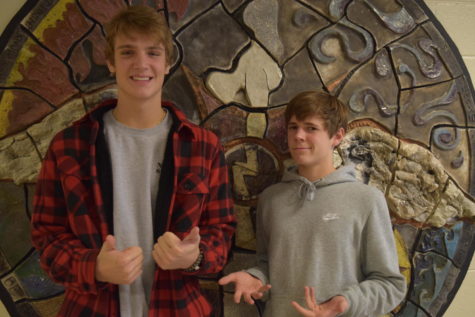 December 5, 2018
As exam week approaches, high school students, especially freshmen, begin to feel the stress as they begin to prepare for midterm exams. Exam preparation can take many forms, such as: joining study groups, rewriting notes, and making time to review notes and seek last minute help.  The best advice ...

Nour Goulmamine, Special Features Editor

November 29, 2018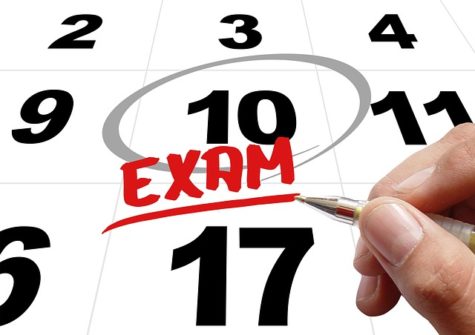 Sophie King, Midlo Scoop Staff

November 27, 2017
Winter 2017 Exam Schedule Monday, December 11: No exam, 1:50 p.m. dismissal Tuesday, December 12: Period 2E exam, 1:50 p.m. dismissal Wednesday, December 13: Period 1 & 2O exams, 11:25 a.m. dismissal Thursday, December 14: Period 3E & 4E exams; Even Day Tech Center; 11:25 a.m. dismissal Friday, Dec...