Midterm cancelations promote more instructional time
Midterms canceled for 2020-2021 school year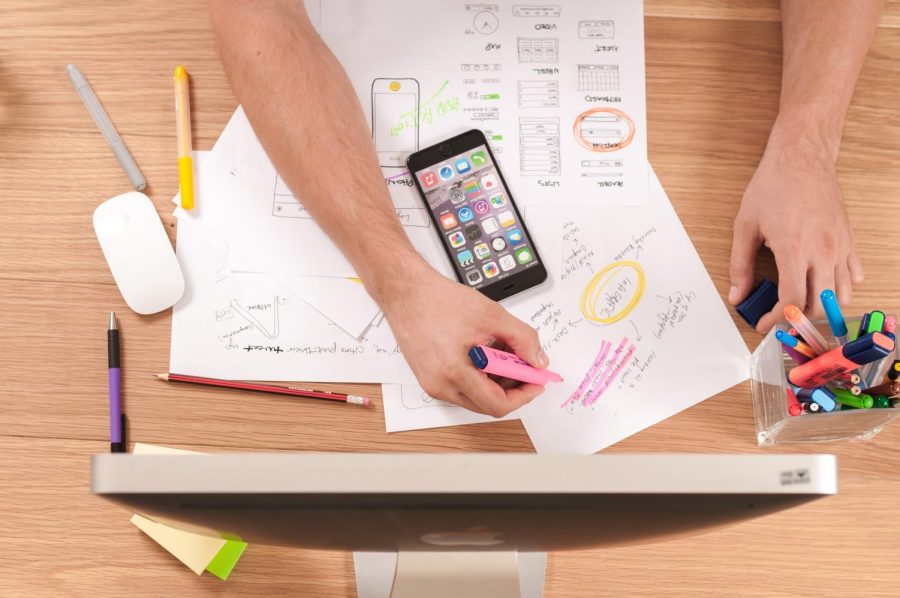 For the week of December 14-18, 2020, Midlothian High School has replaced the standard end of semester exams with an extra week of instruction. Traditionally, the week prior to winter break consists of four half-days for high school students, filled with two cumulative assessments each day. With the unprecedented circumstances of the 2020-2021 school year, Chesterfield County Public Schools will instead keep the regular schedule of a full week. To make the decision to discard midterms, CCPS's principals and principal director worked together and listened to the input of teachers. Regarding the intended impact of the decision, Principal Dr. Shawn Abel said, "Students should academically do better because we can put a greater focus on instructional learning."
Many teachers and students felt that not everyone would be prepared for midterms. Sophomore Class President Patterson Summers said, "I was concerned that with everything going on right now, it would be overwhelmingly stressful for some students, especially those who are having a difficult time with virtual school." Since the beginning of the switch to virtual learning during the outbreak in March 2020, students have suffered major learning gaps. This, along with the loss of Wednesdays as instructional days, was a factor in deciding to terminate midterms. 
Some argue that students should build up endurance to test for longer periods of time to prepare for tests like AP exams, the SAT and the ACT. "I do think students should learn to take longer comprehensive tests like this. It builds up a skill set that gets you ready for college and beyond, but at the same time, I don't know if you need to do it twice a year," Abel said. John Tyler Community College's requirements currently state that all dual enrollment classes must still take the midterm. As of now, these dual enrollment exams are scheduled for middle to late January.
The County has discussed getting rid of midterms altogether to follow many of the surrounding counties."I am in favor of canceling midterms because I don't feel that it is fair to test students on an entire semester's worth of information in one test. Having students perform evaluations throughout the semester is a better indicator of the knowledge they have gained in the course," AP Psychology and World History teacher Mr. Anthony Bolton said. While CCPS has currently only canceled midterms for this year, they continue to consider the possibility of no longer having midterms in the future to make space for more instructional time. 
About the Writers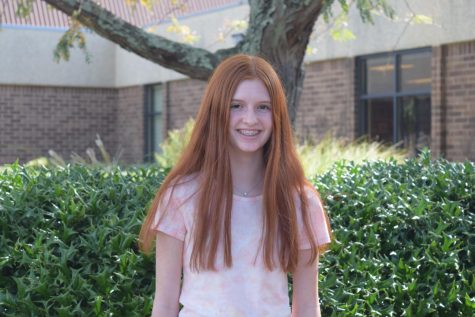 Quinn Downing, Midlo Scoop Staff
Quinn Downing, Class of 2023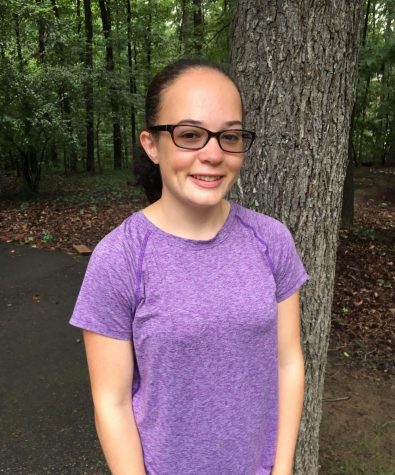 Megan Larose, Midlo Scoop Staff
Megan Larose, Class of 2022