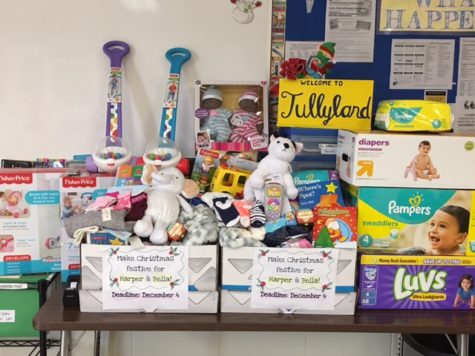 December 8, 2017

Filed under News from the Classroom
Each year, Spirit Club works with the Midlothian Counseling Department to identify local families in need. They solicit Christmas wish lists from all of the children in each family and make every effort to grant their requests. Midlo clubs and organizations typically chip in to adopt these children, ...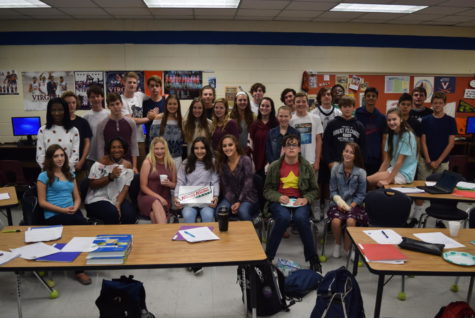 October 3, 2017

Filed under Special Features
Over the first few weeks of 2017 school year, Midlothian High School engaged in a school supplies drive to benefit  DeQueen Elementary in Port Arthur, Texas, as the students and teachers try to recover from Hurricane Harvey's devastation and begin to return to normalcy. Each of Midlo's first period...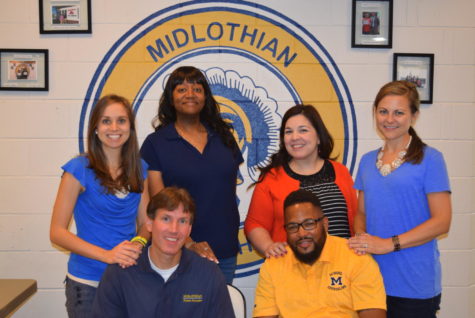 September 15, 2017

Filed under Midlo School Counseling
For the latest, important information from Midlo's Counseling Department, take a moment to read the fall issue of the Trojan Times! Trojan Times.Fall17