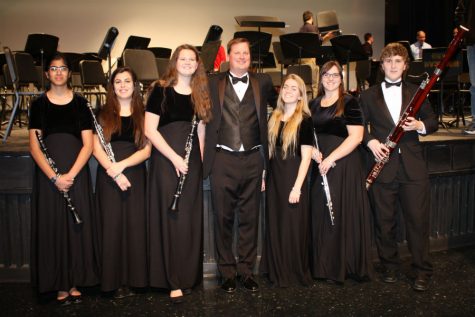 Jake Petrillo, Staff Writer

February 6, 2017
On Saturday, January 14th, L.C. Byrd High School hosted auditions for the 2017 VBODA District 3 All-District Band. Twelve Midlothian High School band students auditioned, and nine were selected for this year's All-District Bands.  FIVE of those were selected to the top Band, and THREE of those placed...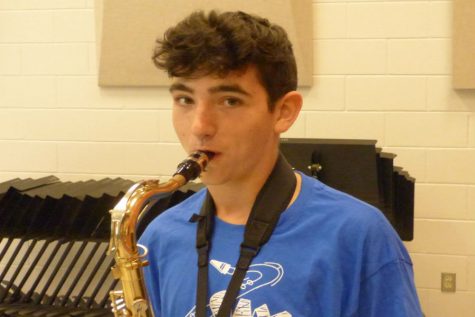 Jake Petrillo, Staff Writer

October 11, 2016
The Midlothian High School Band program currently has an enrollment of about 145 members, the largest group since 2008. Each year, more and more freshman pour into the music program, and it takes a special occasion to open the flood gates. Middle School Band is that perfect occasion to make middle ...