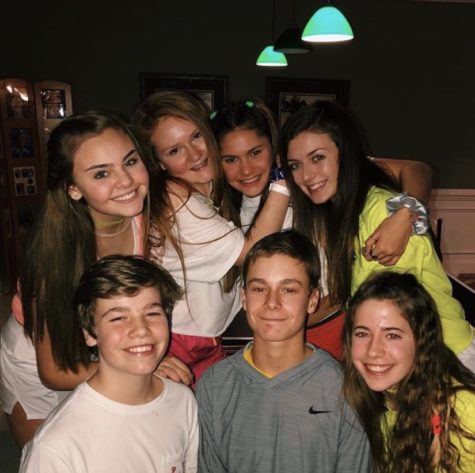 Caitlin Woods and Sarah Moskovitz

January 31, 2019
On January 26, 2019, the MIDGLO Dance took place at 7:00 pm to 10:00 pm in the Open Commons. The room filled with blacklights and glow sticks of every kind illuminated the dance floor. Tickets, sold before and at the door for $10, included a glow stick. Students dressed in casual attire, wearing white...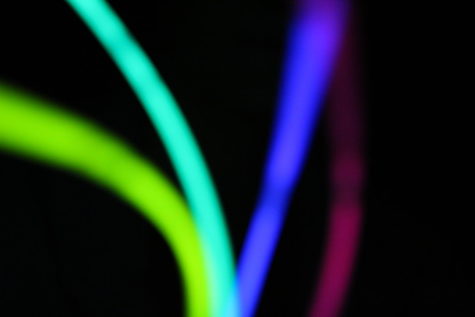 Carrie Rowley, Midlo Scoop Staff

January 25, 2019
The first semester of school came to a close today, Friday, January 25th. For Midlothian students, the well deserved half day allows time for a plethora of activities to celebrate the end of the semester. Students' accomplishments from the first semester are not to go unrewarded, thus the Midlo Scoo...