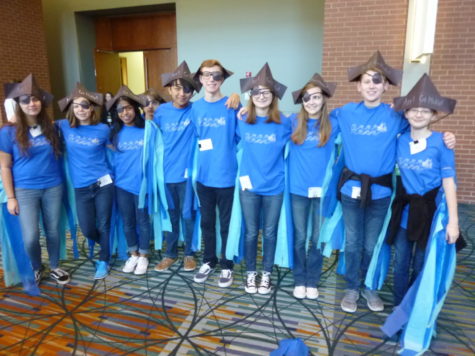 Mrs. Amy Petersen and Anna Chen

November 27, 2017
From November 19-20, 2017,  several Midlothian High School Latin students attended the Virginia Junior Classical League Convention, also known as Latin Con. The event took place at the Greater Richmond Convention Center downtown and was attended by nearly 1500 Latin students from all over Virginia...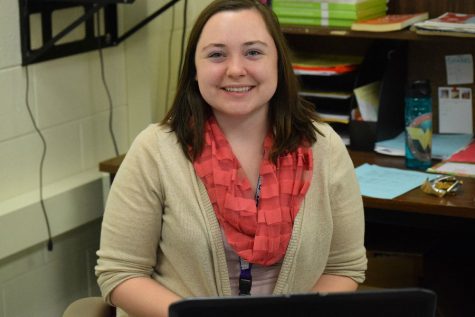 Sydney Van Horn and Merrill Livingston, Staff Writers

April 19, 2016
1)  When you aren't teaching, what is your favorite activity to do outside of school? When I am not teaching, I like to read a lot. I also like to go hiking a lot when I have free time. Normally, I like to catch up on my sleep usually lost from the school week. 2) If you could be anywhere in ...