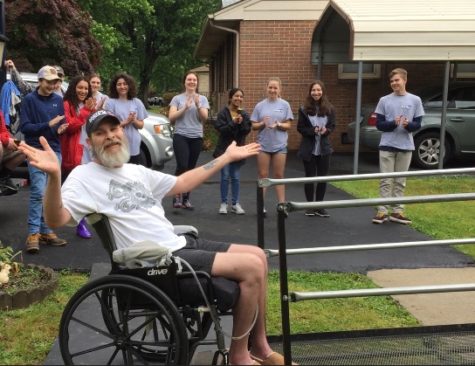 Carrie Rowley, Midlo Scoop Staff

May 7, 2019
After a week of extensive money collections and advocacy for new ramps in the Richmond community, Midlo's RAMPS Club concluded their Digging 4 Dollars annual fundraiser on Friday, April 26th. The Digging for Dollars event created a competition between first period classes, where the winners receive...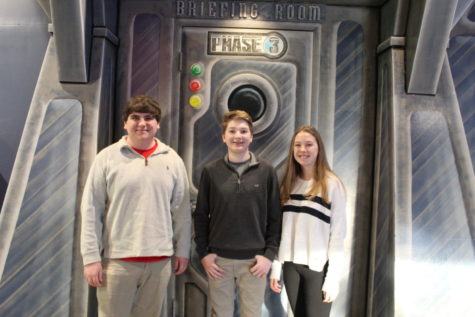 Carrie Rowley, Midlo Scoop Staff

February 20, 2019
On Monday, February 18, 2019, Laser Quest teamed up with Midlothian and Monacan RAMPS clubs to create some friendly competition in fundraising. The students who attended from each school mentioned the team they were supporting, and Laser Quest donated 50% of the proceeds to their school's team. Las...