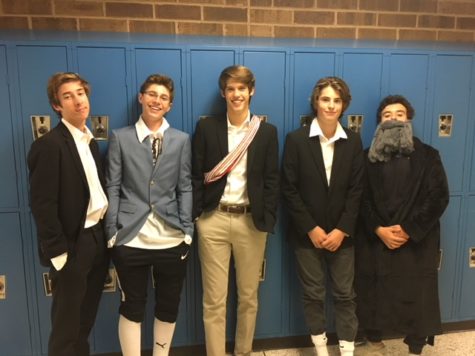 November 13, 2017
On November 2, 2017, Mrs. Cammie Bennett's Honors World History classes dressed up as their chosen historic figure from the Enlightenment Age. Students put on creative costumes, acted out their historic figure, and went around speaking to other characters over light refreshments. The small party transfo...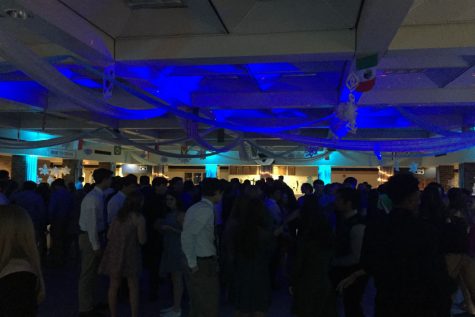 Ashley Manheim, Staff Writer

February 9, 2017
On February 4, 2017, students gathered at Midlothian High School for a night of dancing, singing, and lots of fun at the 2017 Midlo High Winter Whirl Dance. For freshmen, sophomores, juniors, and seniors alike, it definitely proved a night to remember with incredible music and memories that will last a l...