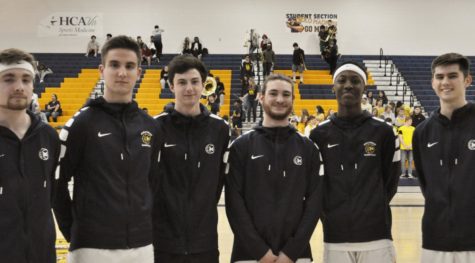 Maddie Burke and Erin Junkmann

February 13, 2019
On Friday, February 8, 2019, the Midlothian High School Boys and Girls Basketball teams celebrated the athletes that will graduate this spring. Before the commencement of each game against the Huguenot Falcons, seniors, joined by their families, walked across the Midlo court for the last time amid cheers ...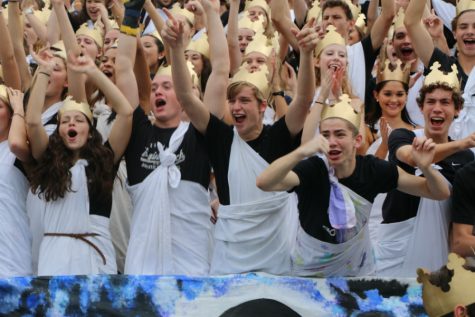 Ashley Manheim and Emily Junkmann

October 12, 2016
On October 7, 2016, students gathered in the football stands for the first outdoor pep rally of the year. A strange sort of calm settled over the students, as they mentally prepared to go absolutely bananas. After raiding every single family member's closet and making whomever owns Party City a very...