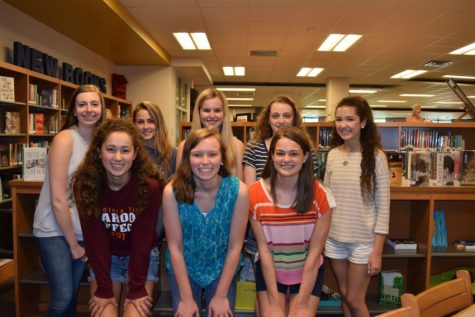 Dominique Spencer, Staff Writer

June 7, 2016
On Tuesday May 17, National Science Honor Society inducted its spring members.  The inaugural Science Honor Society occurred in October of 2015, as  Mrs. Dipali Patel, Mrs. Nancy Lee, and Kathryn Osmond, established the program. IB senior Kathryn Osmond developed the idea to create a club honoring...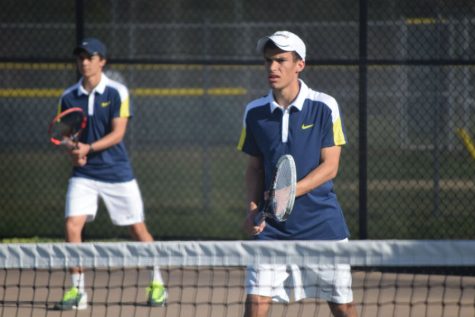 Daniel Wines, Sports Contributor

June 1, 2016
Congratulations! Matthew Cousins: Conference Individual Singles Champion Matthew Cousins and Kael Rison: Conference Doubles Champions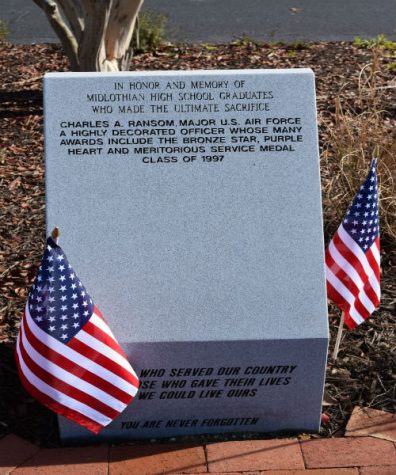 Emily Junkmann, Staff Writer

November 11, 2015
On Wednesday, November 11, 2015, at 11:00 AM, the students and faculty of Midlothian High School came together to remember Major Charles A. Ransom, a former Midlothian student, who gave the ultimate sacrifice for his country. The idea began a few years ago when Midlothian graduate Stephanie Olson app...