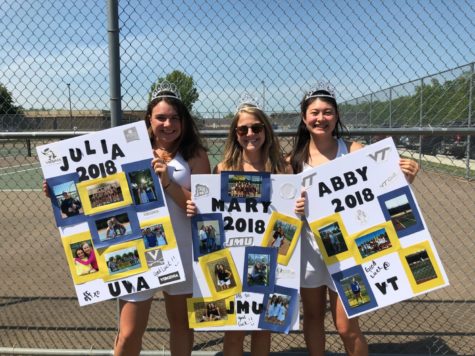 May 10, 2018
On Thursday, May 3, 2018, the Midlothian High School Girls Varsity Tennis team won its 4th consecutive match against Patrick Henry, with a score of 7 to 2. Along with a successful match, Midlo tennis seniors, Julia Deaver, Mary Pinkerton, and Abby Fischer, also celebrated senior night. Julia Deav...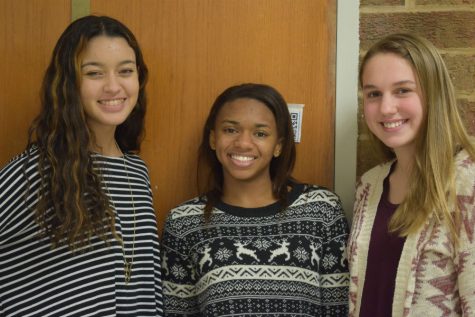 Dreya Fernandes, Staff Writer

December 8, 2016
A New Year's resolution typically consists of a traditional commitment in which people, mostly in the Western Hemisphere, make promises of self-improvement. Many students at Midlothian High School already have an idea of what their resolutions might be.  Many students have goals of improving their work ...