What Will 2017 Bring?
Midlothian Students Share New Years Resolutions
Hang on for a minute...we're trying to find some more stories you might like.
A New Year's resolution typically consists of a traditional commitment in which people, mostly in the Western Hemisphere, make promises of self-improvement. Many students at Midlothian High School already have an idea of what their resolutions might be.  Many students have goals of improving their work in school. Occasionally, however, student answer more creatively.
My New Years' Resolution Is ….
"I'd like to be more joyful." – Carrie Rowley, Class of 2019
"I want to save my money, so I can be rich." – Caitlin Woods, Class of 2019
"I want to make more friends next year." – Ashton Phillip, Class of 2020
"I'd like to work on my photography skills." – Sarah Moskowitz, Class of 2019
"I'd like to work on getting good grades." – Christopher Carlson, Class of 2019
"I'd rather not fail in the year of 2017." – Raven Coe, Class of 2019
"I want to go to the gym more." – Madison Aheart, Class of 2019
"I want to do all my homework." – Peyton Strange, Class of 2019
"I would like to make one person smile every day of 2017." – Tabitha Coleman, Class of 2018
"I want to have more motivation." – Molly Graves, Class of 2018
"I want to finish my community service." – Rebekah Adams, Class of 2018
"I have to work on my procrastination issues." – Mary Pinkerton, Class of 2018
"I hope I get into into my dream school." – Kyelin Thrift, Class of 2017
About the Contributors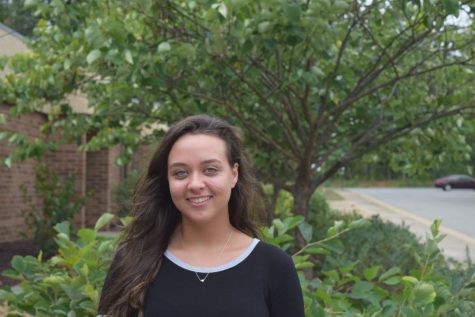 Dreya Fernandes, Staff Writer
Dreya Fernandes, Class of 2018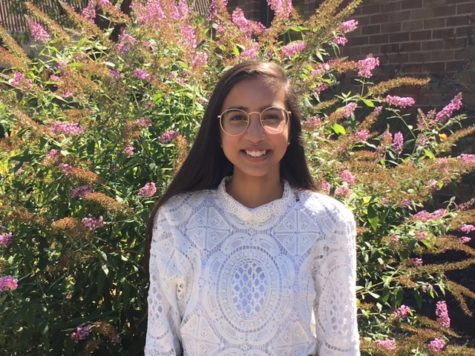 Nabiha Rais, Copy Editor
Nabiha Rais, Class of 2019