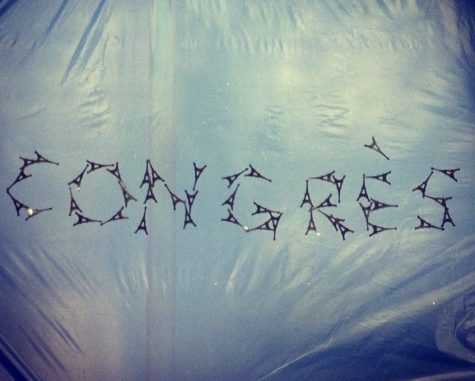 Michael DeMatteo, Marketing Editor

March 17, 2017
On March 11, 2017, Midlothian High School students joined 375 other students hailing from local middle and high schools to attend the 19th annual French Convention, referred to as Le Congrès Français, held at The Chesterfield Technical Center (CTC) at Hull. Midlo French teacher Mrs. Catherine Mazzola di...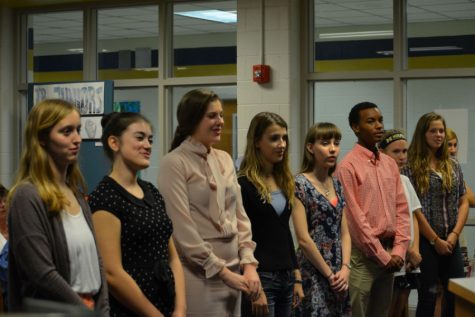 Michael DeMatteo, Marketing Editor; Staff Writer

October 28, 2016
Félicitations aux nouveaux membres de La Société Honoraire de Français. Translation: Congratulations to the new members of the National French Honor Society. On Thursday, October 20th, the SHF broke tradition inducting 11 new members in a fall induction ceremony. In past years, the SHF had conduct...