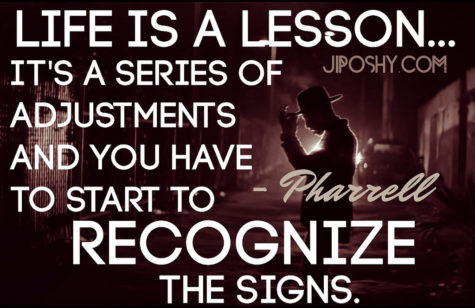 Rachel Bybee, Midlo Scoop Staff

May 29, 2018
Over the school year, students have pushed themselves with challenging classes, working hard to better themselves. Sometimes they learn life lessons along the way, some intended and some accidental. With the school year nearly behind us, they took time to reflect.  What was the most impactful life lesson y...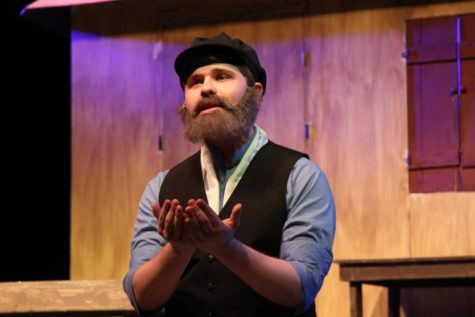 Rachel Bybee, Midlo Scoop Staff

May 17, 2018
Audiences swarmed to Midlothian High School on May 10, 11, and 12, for the premiere of Fiddler on the Roof. Published in 1964, the musical is well known to this day. The show begins with a fiddler, played by Jinwoo Kim, on a roof, playing the unmistakable tune of the opening number: Tradition. Te...