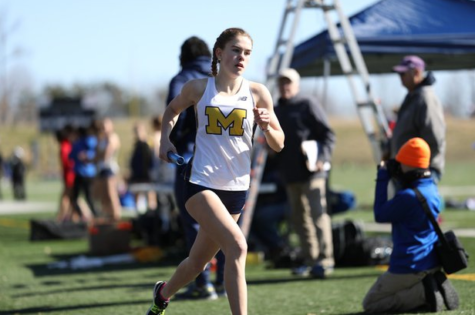 Katherine Krievs, Student Life Editor

March 27, 2019
On March 23, 2019, Midlo's Outdoor Track and Field team began their season at the Brian Watkins Invitational in Dumfries, Virginia. This invitational honors the life of Brian Watkins, a former runner at Potomac High School, who lost his life in an ATV accident. Every athlete and spectator felt the...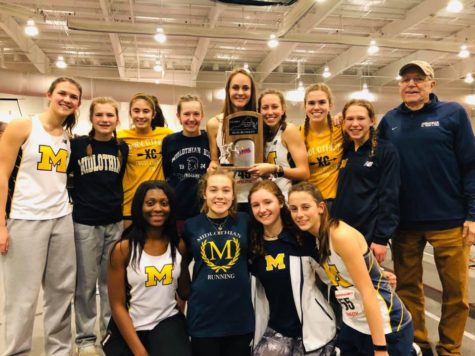 Katherine Krievs, Student Life Editor

February 28, 2019
On February 22 and 23, 2019, Midlo's Indoor Track and Field team competed at the VHSL State Indoor Track and Field Championships at Roanoke College in Salem, Virginia. These elite athletes worked, trained, lifted, and raced their way through the indoor season, and this meet put every competitor to the ...