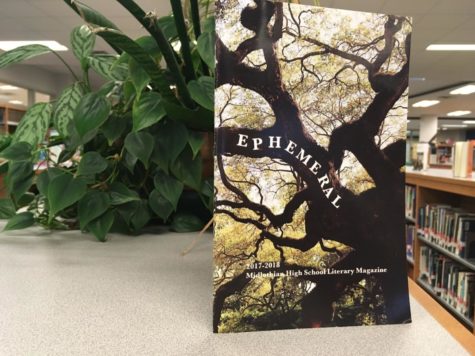 Rachel Bybee, A&E Editor

March 21, 2019
Calling all students for creativity! The Midlo Literary Magazine, enjoying its fourth year to Midlo, is now accepting submissions. Students can submit original artwork, photography, and writing, such as poetry or prose. Anyone can submit as many pieces as they wish, since in the past, the magazine has...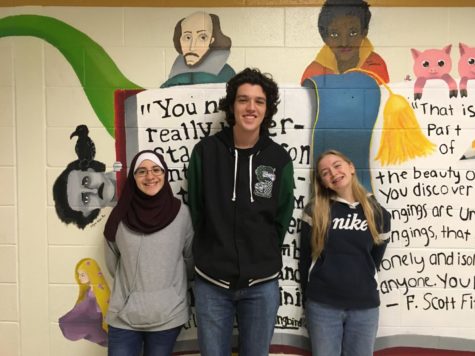 Nour Goulmamine and Marisa Ruotolo

November 6, 2018
The gift of writing resides in everyone, but certain people possess extreme skill in the composition of creative poetry and prose. Writer's Guild is a community of writers who all have an interest in creative writing. Senior Daniel Stein, President of Writer's Guild, says, "I first joined the club be...