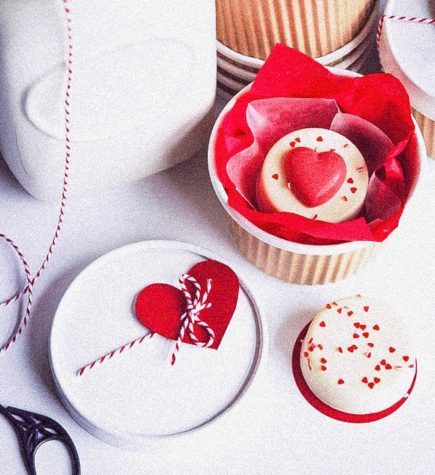 Nabiha Rais, Copy Editor & IB Correspondent

February 14, 2019
Every year, Valentine's Day makes its mark as a romantic, loving holiday for all, especially if you have a significant other. With decadent sweets, heart-shaped toys, and vibrant bouquets of flowers, society embraces February 14th as a day for partners to take their affection for each other to ano...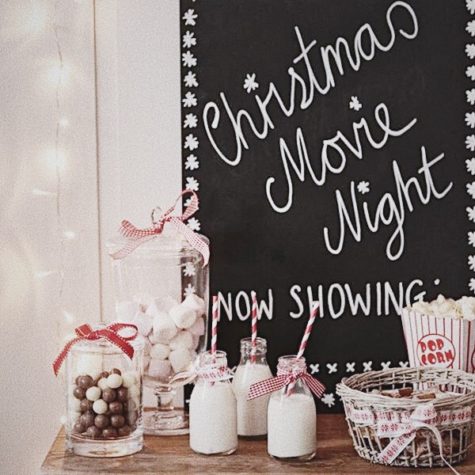 Nabiha Rais, Copy Editor & IB Correspondent

November 30, 2018
Each winter is filled with frigid temperatures, layers upon layers, and surprises of snow every now and then. With the changes in weather, most people cozy up indoors with warm blankets, food, and company instead of bearing the cold. Staying indoors can get boring after some time without activities to...