'Tis the Scoop's Holiday Bucket List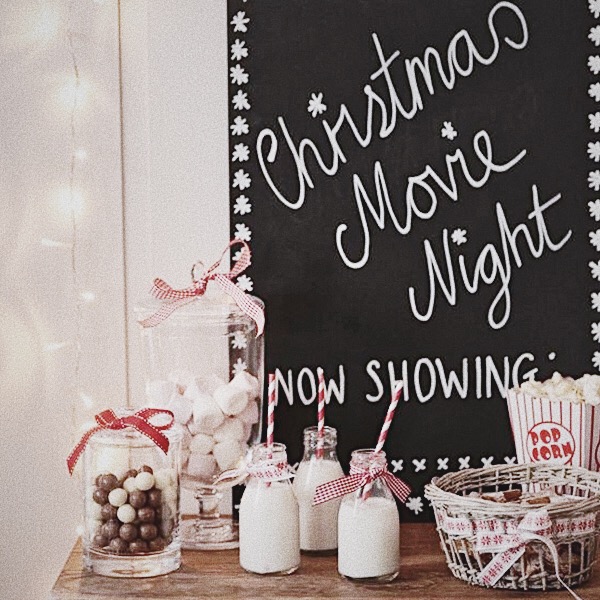 Each winter is filled with frigid temperatures, layers upon layers, and surprises of snow every now and then. With the changes in weather, most people cozy up indoors with warm blankets, food, and company instead of bearing the cold. Staying indoors can get boring after some time without activities to do, and the winter season should be the most wonderful time of the year. Midlo Scoop would like to offer a holiday bucket list for those who want to greet the season with an exciting, rather than silent, night.
Decorate your house or room for winter. There is enough room for lights, stockings, tinsel, and ornaments for the entire house to enjoy.
Bake cookies, cakes, gingerbread, and more. You can have as many as you want, but save some for the family.
Go skating or snowboarding with your friends or family. It might be nerve wracking for some, but you will soon gleefully glide on the snow in no time.
Read a Christmas story or watch a Christmas movie. Your local bookstore has books filled with the jolliest of stories, while Netflix, Hulu, Amazon, the Hallmark Channel, and YouTube provide exciting new movies and shows to watch related to the holiday season.
Drive around the neighborhood for a light show. Most neighborhoods decorate their houses with lights to celebrate the holidays, but some go above and beyond. Those houses are worth looking at with the right company.
Build a fort with your family or friends, inside or outside. This may seem childish, but you are never too old to make your own personal space that requires a password to get inside.
Have a winter photoshoot. A perfect picture in the snowy weather of yourself or the scenery could possibly be better than the snow itself.
Participate in some much needed self-care. Whether that is a hot bath or a long nap, everyone should focus on themselves and their mentality rather than focusing on stress and chaos.
Volunteer at centers, events, or within the community. It is always good to give back and help someone in need, especially during the holiday season, the season of giving.
Spend time with your family and friends. From watching movies together, cooking and eating a hearty meal, or doing one of the items on this bucket list, your family and friend's company is the best company during the season of peace, joy, and cheer.
Happy Holidays and Merry Christmas to all! From our Midlo family to yours, we wish you a joyful Christmas and holiday season filled with memories, excitement, and fun adventures.
Leave a Comment
About the Contributor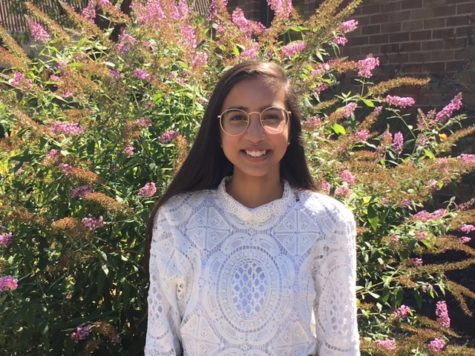 Nabiha Rais, Copy Editor
Nabiha Rais, Class of 2019