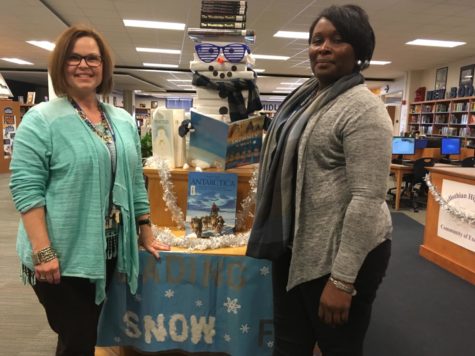 Rachel Bybee, Midlo Scoop Staff

January 29, 2018
The Midlothian High School library is a magnificent place to relax, take in the old book aroma, or just sit and study. This year, Midlo has an enthusiastic group of librarians who aid students and are always willing to help. "I love helping and research; I love finding out information; and I love the...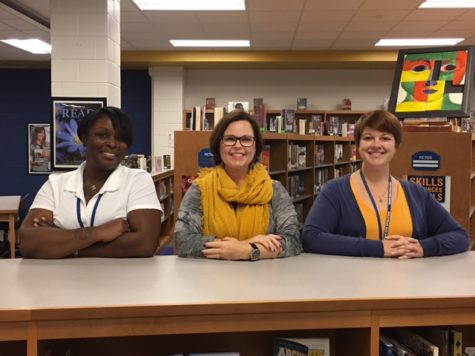 Carrie Rowley and Caitlin Woods

November 15, 2017
On Monday, November 13, Assistant Principal Mr. Robert Gifford announced the November Employees of the Month. Due to their hard work, enthusiasm, and creativity, the November Employee of the Month award was bestowed upon the Midlothian High School librarian team: Ms. Dawson, Ms. Mazzanti, and Mrs. Murfee...