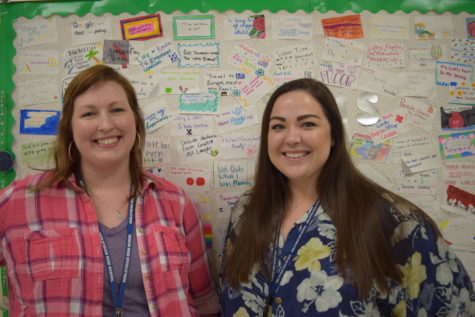 Katherine Krievs, Student Life Editor

May 7, 2019
This week is National Teacher Appreciation Week, and many students around Midlo continue to celebrate the teachers who have impacted their education and overall lives. In addition to students appreciating teachers, Midlothian High School's teachers also took the time to recognize their colleagues for ...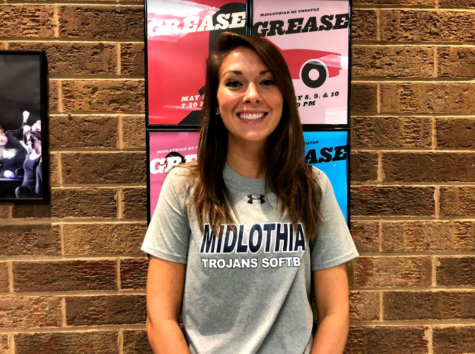 Caitlin Woods and Sarah Moskovitz

September 19, 2018
Along with all of the new students this year, Midlo has welcomed many new staff members to our Midlo family.  Ms. Kara Lenhart came to Midlo High from Midlothian Middle after working there for the past few years, and coming from Farmville, Mr. John Pruitt joins the Midlo staff this year, marking hi...