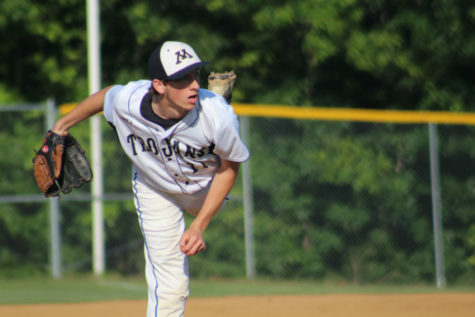 Lara Ann Douglas, Staff Writer

March 6, 2017
A major upset in the Conference Semi-Finals ended the Midlothian Varsity baseball team's 2016 season sooner than predicted. This year, the Trojans look to rebuild and integrate new players with returning talent. Under the supervision of coaches Lee Latham, Tubby Pace, and Dennis Moody, Midlothian wel...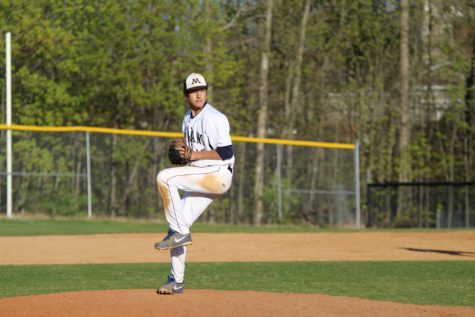 Lucas Via, Staff Writer

April 26, 2016
Midlothian's baseball team went into the playoffs last year on a hot streak, which ended abruptly by a loss to Monacan in the first round of the conference tournament. The momentum gained at the end of the regular season has revved back up this year with a strong start of 7 -3. This season has alr...