Katherine Krievs, Midlo Scoop Staff

October 31, 2017
On October 26, 2017, seniors on the Varsity Midlothian Boys Volleyball team shined brightly during their extraordinary senior night. At 6:45 pm, the activities embarked, and promptly after, a match against the fierce L.C. Bird Skyhawks occurred. The gym overflowed with a mix of emotions, for most of ...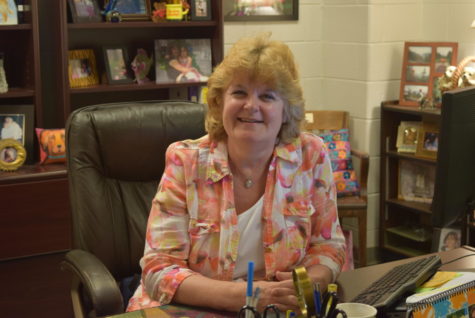 Michael DeMatteo, Marketing Editor

May 30, 2017
Often seen helping students face the daunting nightmares of research papers, skillfully navigating the aisles of one of Midlothian High School's largest rooms, this faculty member helps fuel their curiosity by acting as a link between students' quest for learning and the books that provide them with...