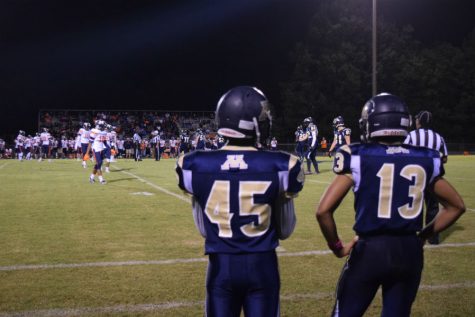 Sydney Van Horn and Lara Ann Douglas

October 11, 2016

Filed under Sports
With Homecoming festivities dwindling down, Hurricane Matthew was on the rise, but the storm held off long enough for the Trojans to play their Homecoming football game against the Manchester Lancers on October 9th. Once the Homecoming parade commenced and the elaborate floats made their way off the t...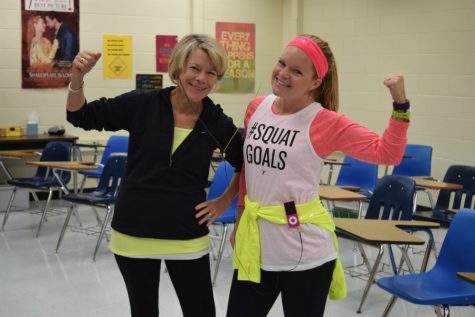 Ellen Tucker, Staff Writer

October 5, 2016

Filed under Spirit
Olivia Newton John's classic song, "Let's Get Physical" streamed through the Midlo halls, as students dressed in workout gear on the third day of Spirit Week: Workout Wednesday. Most students decided to just keep it casual with sweatpants, running shorts, and a t-shirt; however, a few brought the 80's...