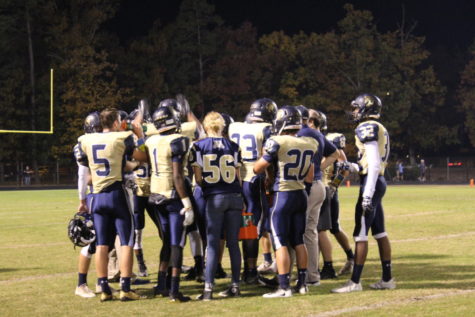 Riley Townsend, Midlo Scoop Staff

November 9, 2017
It's been 31 years since the Midlo football team made the playoffs. For perspective, the last time Midlo punched a playoff bid a gallon of gas was 89 cents, and the most advanced apple computer held 1.44MB of hard drive storage. Yet in the year 2017, this drought spanning more than three decades has com...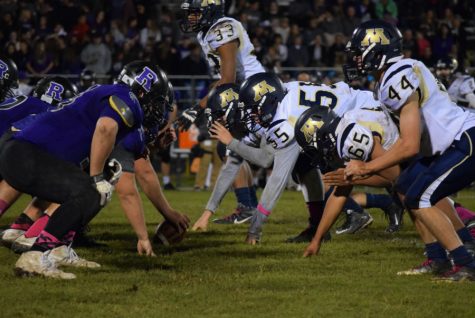 Lara Ann Douglas and Sydney Van Horn

October 19, 2016
The Trojans traveled to The Swamp on October 14th to face off against the James River Rapids in the annual Coal Bowl. Since 1990, the Coal Bowl has been an intense battle between the two rival hometown teams. The schools come together every year to raise awareness for Breast Cancer, a goal far great...