Battling on and off the Field
The Trojans traveled to The Swamp on October 14th to face off against the James River Rapids in the annual Coal Bowl. Since 1990, the Coal Bowl has been an intense battle between the two rival hometown teams. The schools come together every year to raise awareness for Breast Cancer, a goal far greater than a football victory.
With starting quarterback Kyle Daniluk out with a collarbone injury, senior Ivan Jackson stepped in to fill his position. "It was definitely a big blow to the team to see Kyle go down," says Jackson. "It was good to be back, but we wish we could've done more on the offensive side."
The Trojans dug their defensive heals in and trailed closely behind the Rapids, with a score of 7-0 at halftime. Scoring with nearly three minutes left in the third quarter, the Rapids extended their lead by thirteen points. Early in the fourth, Midlothian's Jack Swope punched through James River's defense to get the Trojans on the board. This proved Swope as a valuable player in his first game back after spraining his ankle in the game against Huguenot. After the Rapids scored twice more, Midlothian captured the last touchdown of the night with Ivan Jackson's long completed pass to Tyler Pace. The Trojans put up a tough fight, but ultimatley fell to the Rapids 27-12.
For the fourth year in a row, James River High School secured the Coal Bowl trophy. Midlothian looks optimistically for a win against Monacan on September 21st, a win that would send the Trojans to the playoffs for the first time in 4 years.
About the Contributors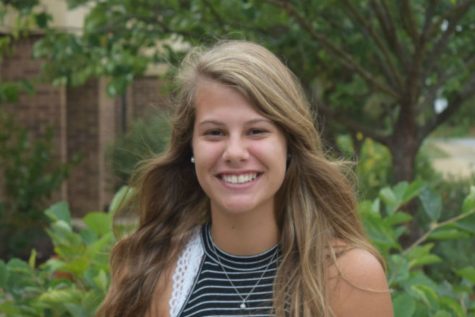 Sydney Van Horn, Midlo Scoop Staff
Sydney Van Horn, Class of 2017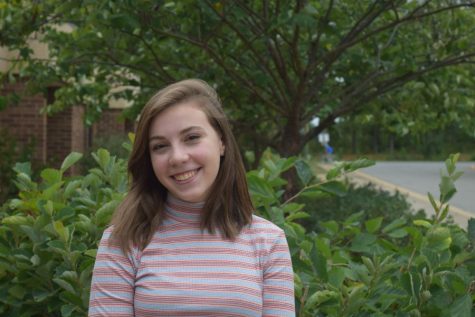 Hannah Walker, Staff Writer
Hannah Walker, Class of 2018