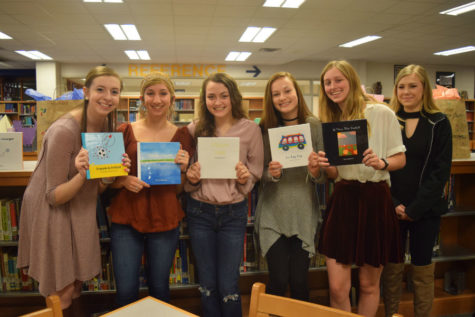 Ellen Tucker, Staff Writer

March 30, 2017
On Friday, March 24, 2017 advanced level French students presented their handwritten children's books to other members of the French community. French students in levels 4-6 wrote and illustrated children's books completely in French to send to children in Haiti. The whole process, from reading oth...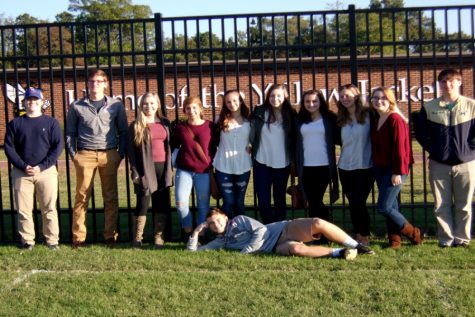 Ellen Tucker and Madame Lindsay Garrison

November 9, 2016
On Monday, October 24th, French 4 students in Madame Garrison's class traveled to Randolph-Macon College, where they took a tour of the campus, heard about Study Abroad opportunities in French speaking countries, and participated in a French cinema class. Throughout the field trip, students under...