Devenants Auteurs (Becoming Authors)
French Students Write Children's Books for Haitian Children
On Friday, March 24, 2017 advanced level French students presented their handwritten children's books to other members of the French community. French students in levels 4-6 wrote and illustrated children's books completely in French to send to children in Haiti. The whole process, from reading other books for inspiration to illustrating, took a whole semester. Their French teacher,  Madame Garrison, edited the books and sent them to Shutterfly to be transformed into quality hard-cover books that will last for years.
Shaun Guice, a member of Journey Christian Church, traveled to Haiti last week. He, along with sophomore Kristen Botset and other members of the church, will distribute the books to Haitian schools. The Midlo French students produced a total of sixteen books for distribution, and additional copies of each were printed so that more Haitian children could benefit from the project.
Senior Sarah Furman wrote her book about "a talking soccer ball that travels through Haiti meeting children." Furman enjoyed the process of writing her book and hopes that her story makes an impact on the lives of those who read it. "Even though we aren't sending as many books as we'd like, I know that the kids will enjoy each one," says Furman.
Leave a Comment
About the Contributor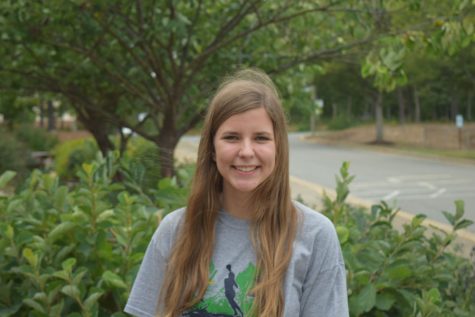 Ellen Tucker, Staff Writer
Ellen Tucker, Class of 2017