Les Professeurs D'Université Impressionnants
French 4 Students Visit Randolph-Macon College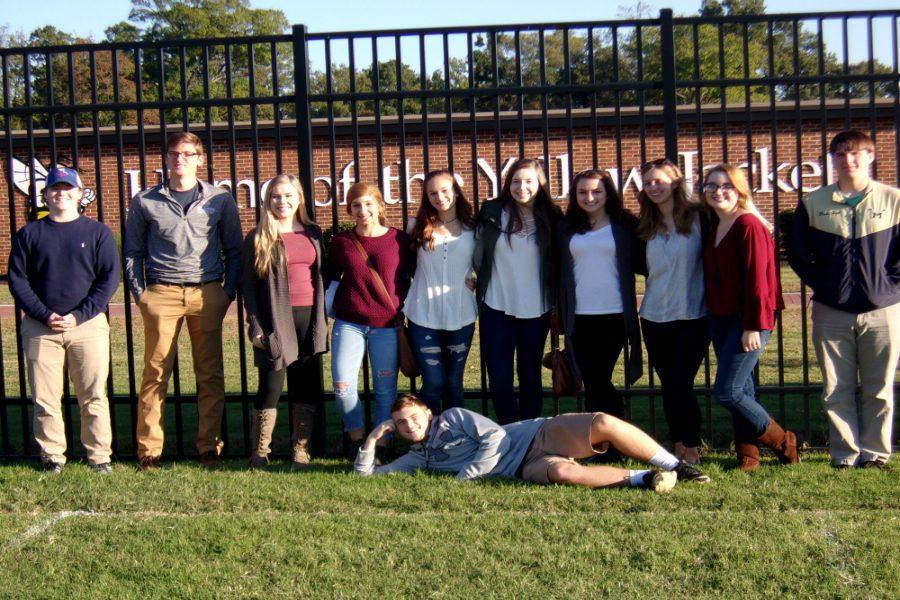 On Monday, October 24th, French 4 students in Madame Garrison's class traveled to Randolph-Macon College, where they took a tour of the campus, heard about Study Abroad opportunities in French speaking countries, and participated in a French cinema class.
Throughout the field trip, students understood what was being asked of them and respond as expected. Their performance impressed both the Randolph-Macon French students and the professor Sandrine Teixidor.  
At the Study Abroad Info session, students heard specifically about opportunities in French speaking countries and scholarships for French majors.  During the college class, they discussed the movie, Persepolis, which the students watched beforehand in class.  Many students contributed their opinions during the dicussion, including: Patrick Williams, Hunter Coker, Kristen Botset, and Sarah Furman. The trip proved valuable for all students, who came home with a deep appreciation of the Study Abroad program.
About the Contributor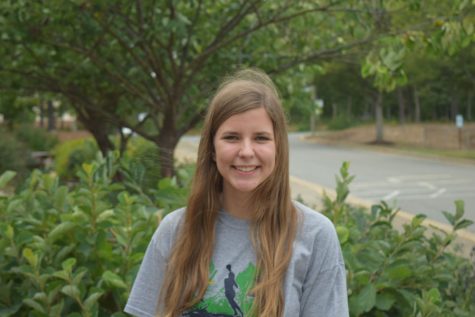 Ellen Tucker, Staff Writer
Ellen Tucker, Class of 2017