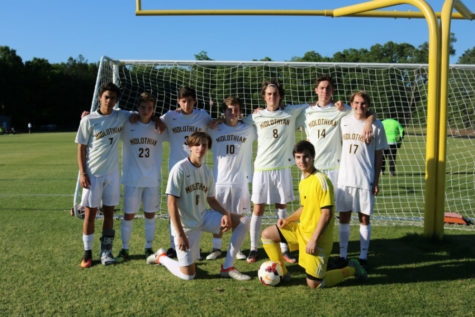 Patterson Levitch, Staff Writer

May 19, 2017
On May 11, 2017,  seniors from the girls soccer team played their last game on the Trojan home turf.  Due to a game cancellation, the boys game was moved to May 16th, when a total of eight seniors, escorted by their parents, walked on their field for one last time.  Both games resulted in hard b...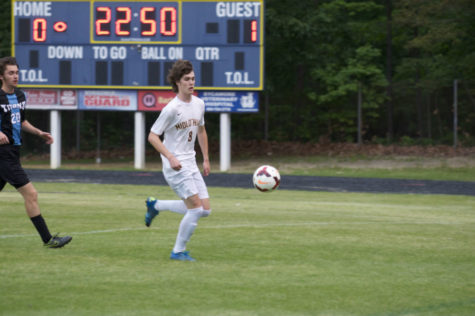 Lucas Via, Sports Editor

February 27, 2017
Over the course of the past few years, Midlothian's soccer team often consisted of a youthful group of athletes. These young athletes, however, have matured, and now the Midlothian Boys Soccer team boasts the best squad in years. Experienced seniors includeL Hunter Lemon, Peti Koppanyi, Michael Sout...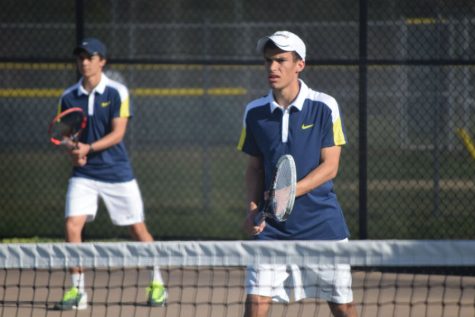 Daniel Wines, Sports Contributor

June 1, 2016
Congratulations! Matthew Cousins: Conference Individual Singles Champion Matthew Cousins and Kael Rison: Conference Doubles Champions