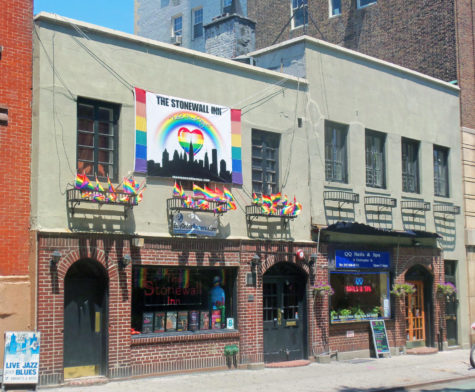 Nour Goulmamine and Marisa Ruotolo

June 5, 2018
Friday, June 1, marks the beginning of Pride month for the LGBT community. The Lesbian, Gay, Bisexual, and Transgender community is an umbrella for different sexual identities and genders, such as pansexuality, non-binary, and asexual. This month represents pride in one's identity that isn't straight...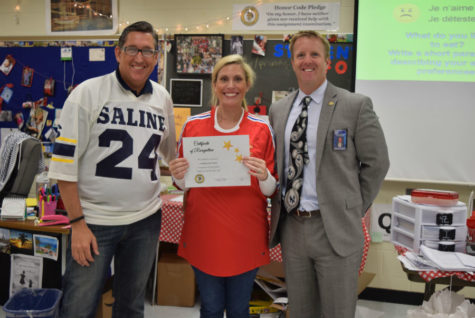 Dreya Fernandes, Staff Writer

May 30, 2017
Congratulations, Madame Lindsay Garrison, for being named Midlo's June Employee of the Month. Mme. Garrison consistently exhibits an upbeat attitude in her French classroom at Midlothian High School. This semester, she won the PBL (Project-Based Learning) Challenge for the secondary level with her s...