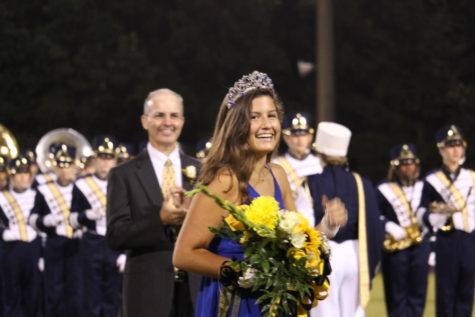 Maddie Burke and Erin Junkmann

October 9, 2018
During a very exciting and spirited pep rally on Friday, October 5, 2018, the homecoming court was announced. Princes included: freshmen Justis Barnes, Bryce Hardiman, and Declan Harrington; sophomores Blake Longest, Shane Nalls, and Jackson Walworth; juniors Ryan Degrava, Stephen Mabry, and John Williams; ...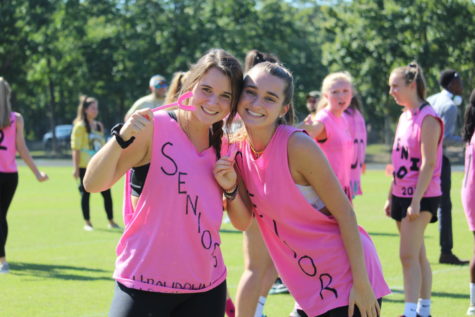 Maddie Burke and Zinzi Symister

October 5, 2018
On October 5, 2018, the enthusiastic football fans of Midlo High gathered to watch the 2018 Powder Puff game. Midlo students poured into the stadium to cheer on this showdown between the junior and senior girls. This year, Christian Chambers, James Oliver, and Trey Gholson coached the juniors, and Neil Ric...