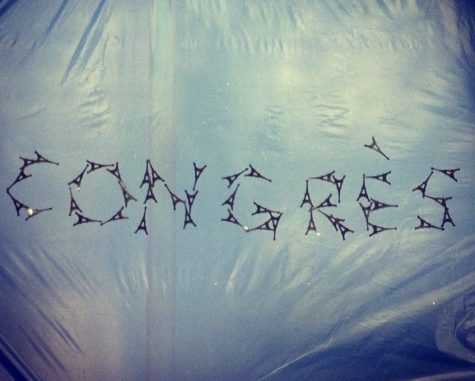 Michael DeMatteo, Marketing Editor

March 17, 2017
On March 11, 2017, Midlothian High School students joined 375 other students hailing from local middle and high schools to attend the 19th annual French Convention, referred to as Le Congrès Français, held at The Chesterfield Technical Center (CTC) at Hull. Midlo French teacher Mrs. Catherine Mazzola di...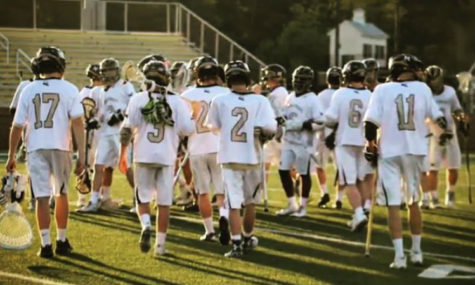 Ellen Tucker, Staff Writer

March 3, 2017
The Midlothian Boys Lacrosse team is ready to take on the upcoming spring season. The team spent much of the fall preparing by participating in a recreational team to stay in shape and work on building their teamwork and skills. Many of the lacrosse members participated, except for a select few who had...