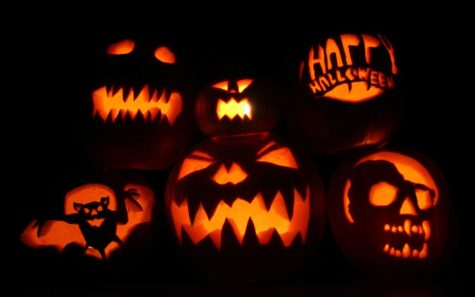 Samantha Johnson and Emily Gundel

October 9, 2017
With Friday the 13th quickly creeping towards us, it's time to break out the DVDs and the popcorn. What better time to watch scary movies than on one of the scariest days of the year? Unfortunately, picking just one movie to watch is practically impossible for movie lovers. The go to favorite horror...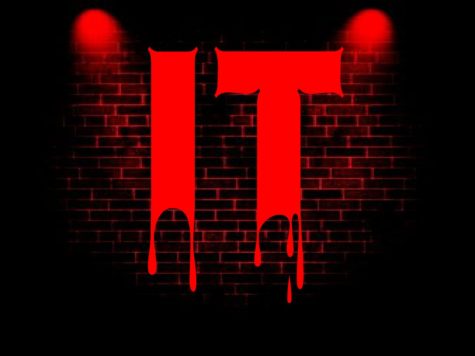 Emily Gundel and Samantha Johnson

October 6, 2017
When children begin to disappear in the town of Derry, Maine, a group of young kids must face their biggest fears when they square off against an evil clown named Pennywise, whose history of murder and violence dates back for centuries. On September 8, 2017, IT returned to theaters in a thrilling...