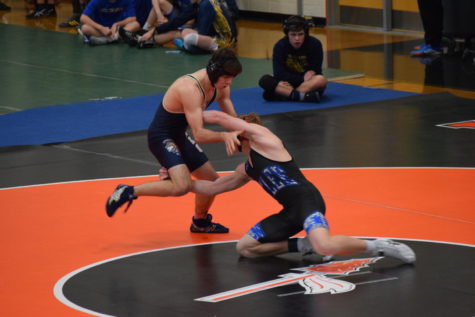 Maddie Burke and Erin Junkmann

January 29, 2019
On Saturday, January 26, 2019, the Trojans Varsity Wrestling Team traveled to Powhatan High School for the Arrowhead Invitational Tournament. These tournaments are all-day events that test each athlete's individual endurance and skill. Wrestlers face athletes in one of the 13 different weight classes...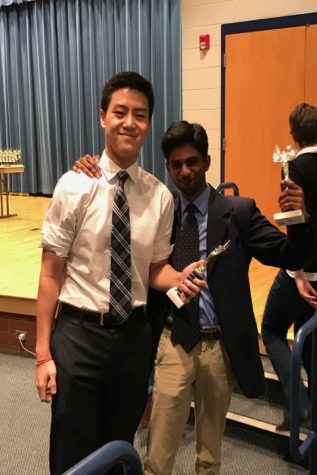 Michael DeMatteo, Marketing Editor

February 6, 2017
Clash of The Titans, a Forensics Speech and Debate meet hosted by Cosby High School, remains one of the states most attended invitational tournaments. This year the competition stepped up a notch; top schools Salem High School and First Colonial High School made appearances and the sense of competition...