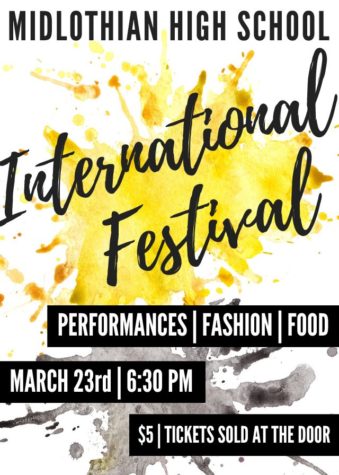 March 16, 2017

Filed under IB
We would like to invite you to this year's International Festival on March 23rd at 6:30 PM. Tickets are $5 at the door. Join us for food, performances, and fashion. This year, the proceeds will benefit both the International Baccalaureate Program and the Syrian American Medical Association Foundation. This...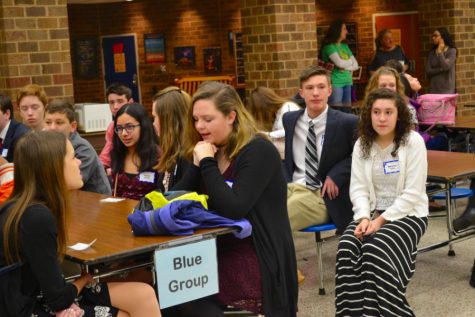 Nabiha Rais, Staff Writer

February 13, 2017

Filed under IB, Student Life
Every year, numerous prospective applicants apply for challenging specialty programs across Chesterfield County as a way to enhance their education. On Saturday, February 11, 2017, Midlo's International Baccalaureate (IB) program applicants visited on the IB Interview Day in an effort to join the r...