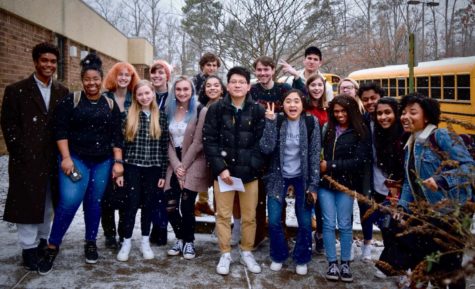 Nabiha Rais, Copy Editor & IB Correspondent

May 23, 2019
As the summer season beams on us soon, this also means that the 2018-2019 school year is drawing to an end. While the underclassmen prepare to take on the next grade level, the seniors ready themselves to embark on the next chapter of their lives after graduation. All of the seniors at Midlothian Hi...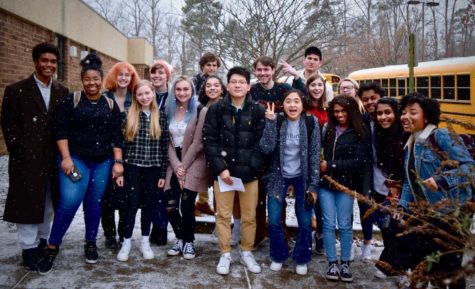 Nabiha Rais, IB Correspondent

February 3, 2019
The International Baccalaureate (IB) Program at Midlothian High School offers an intense, rigorous, and challenging education for the students involved in order to obtain the IB Diploma. To earn the diploma, IB students must receive high marks on their examinations, complete all required courses, and...