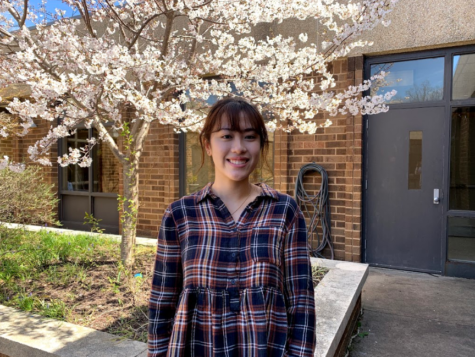 Caitlin Woods, Midlo Scoop Staff

April 11, 2019
As the fourth nine weeks begins, the final days of high school approach for the Class of 2019. With anticipation for the day they walk across the stage at graduation, seniors reminisce on memories with their classmates and teachers before dispersing to different colleges and paths of life. Midlo Scoo...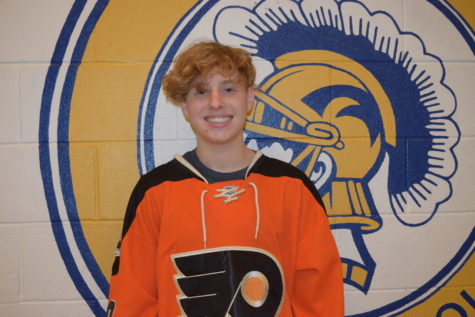 Sarah Moskovitz, Midlo Scoop Staff

January 23, 2018
Caleb Giambanco, a Midlothian High School junior, recently recorded two original songs in a recording studio. His passion for the music industry started when his friends joked that he should write a song, but as time passed, he went from seriously considering it to working hard toward his goal. Over t...