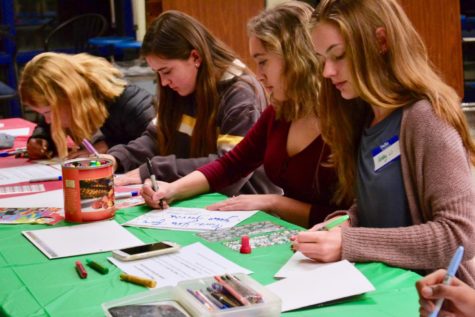 Nabiha Rais, Copy Editor & IB Correspondent

December 17, 2018
On Thursday, December 6, 2018, the International Baccalaureate (IB) program gathered all IB families, faculty, and students to enjoy a feast beyond their expectations at the IB Potluck. With over 100 attendees, families brought an abundance of food for all to enjoy. Tables overflowed with casseroles, pas...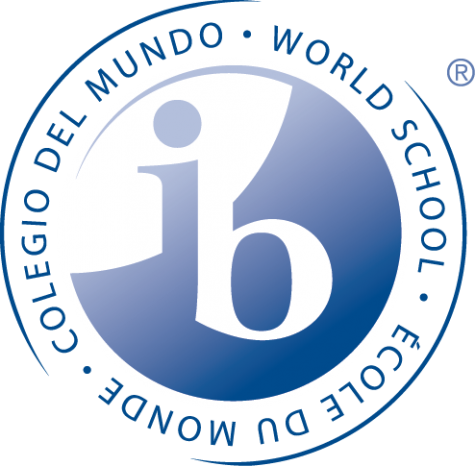 Neha Kulkarni, Editor-in-chief

March 31, 2016
Many have experienced the trials and tribulations of  being 'the new kid'. The new smells, the brightly colored backpacks, and the daunting lunchroom of new faces. With longer days and rising temperatures gracing school days that will end soon enough, it is easy to forget such a feeling; howeve...